Add Storage and Display Space with Custom Bookcases
Dory Otto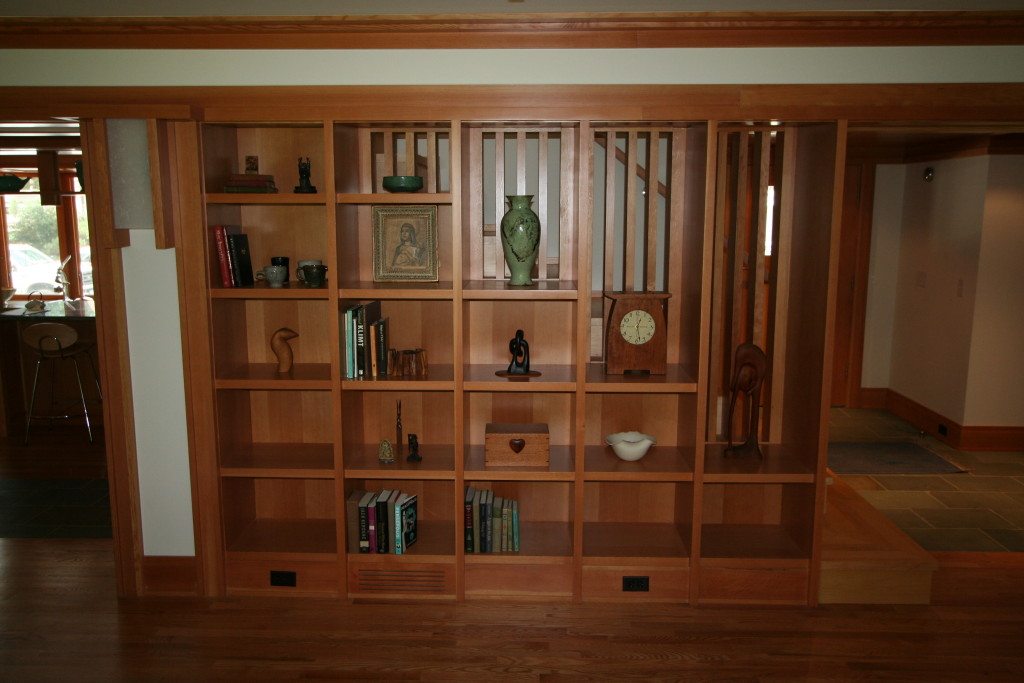 This cool weather makes curling up with a book and a blanket sound like the best idea around. If you love books and haven't gone the way of digital reading, you may struggle with where to put your collection. You may have books piled on tables, nightstands, and anywhere else there's an open spot.
Have you imagined bookshelves to house your library? For many that sounds downright dreamy.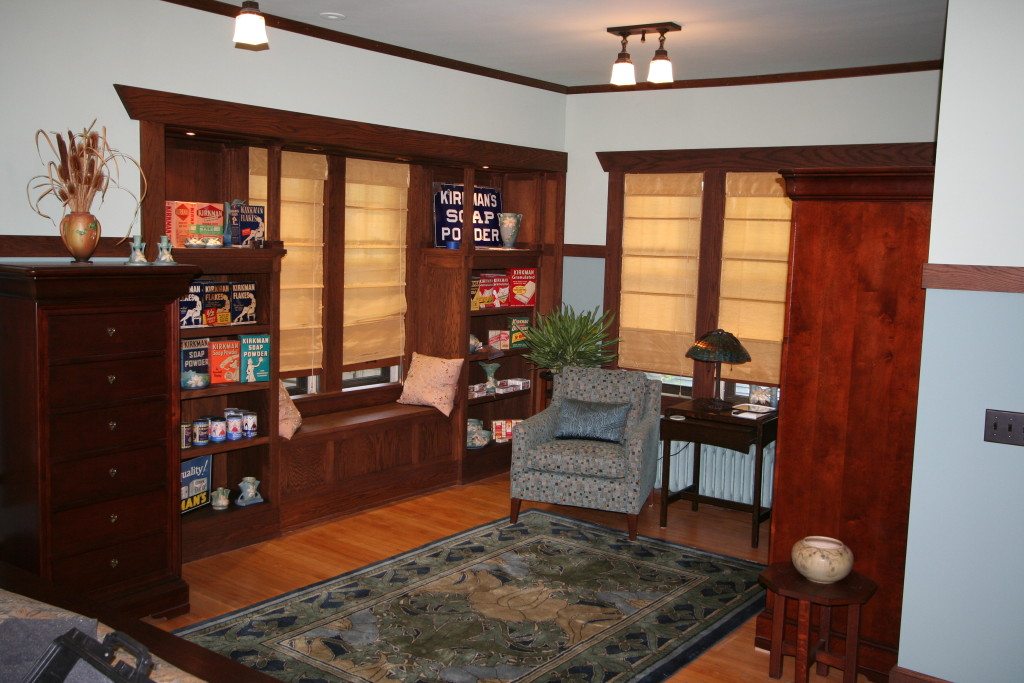 Do you have a collection of special mementos stashed away in boxes?
Whether is creating a home library or showcasing collectibles, we can design and build custom bookshelves to do just that.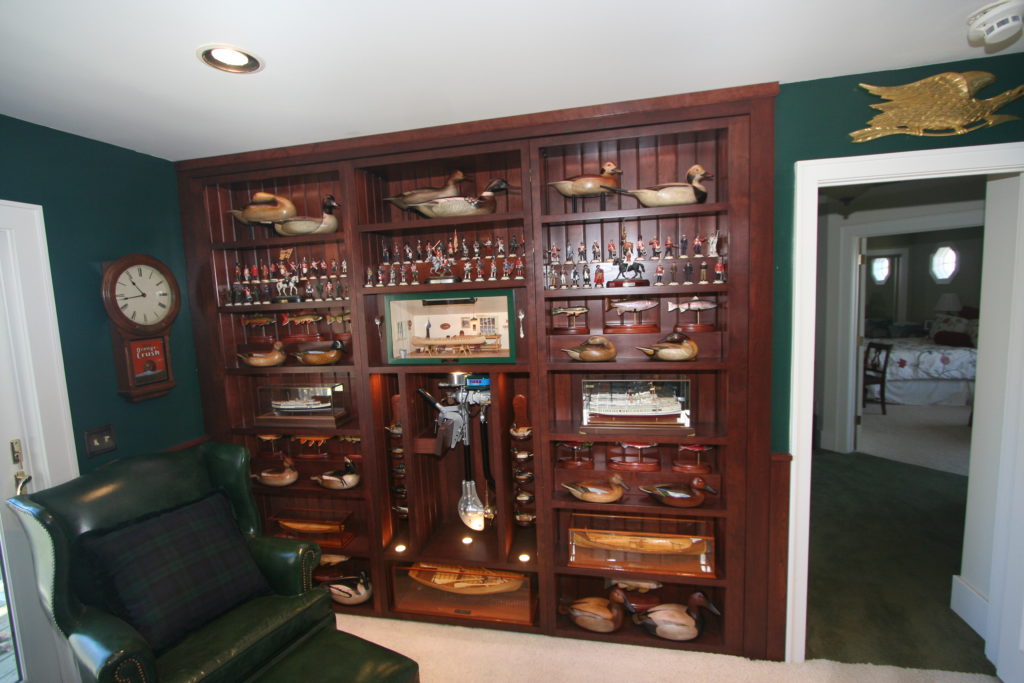 We will meet with you in your home to discuss what your needs are and look for the best possible solution. Together we'll create a plan to display those things you love in an attractive way.
As with all of our custom projects we can work in any style and wood species that you desire. Your never limited. Perhaps best yet you won't have to survive assembling anything from IKEA!
Your home and your treasures deserve the best.Contact us to get your consultation scheduled and then go ahead and keep collecting those beautiful things and wonderful books!